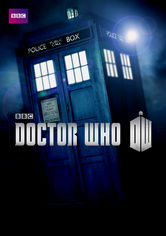 Doctor Who Series 7 (2005-2012) - PG
An updated incarnation of everybody's favorite time-traveling Doctor sets about fighting nefarious aliens and other foes in this epic sci fi series.
Starring: Jenna Coleman, Elisabeth Sladen, Barnaby Edwards, Lachele Carl, Camille Coduri, Karen Gillan, Arthur Darvill, Jacqueline King, Billie Piper, Paul Kasey, Ruari Mears, Alex Kingston, Bernard Cribbins, Nicholas Pegg, Matt Smith, Noel Clarke, David Tennant, John Barrowman, Nicholas Briggs, Christopher Eccleston, Freema Agyeman, Catherine Tate
Directed by: Robert Vince
TV Action & Adventure | TV Shows | TV Sci-Fi & Fantasy | British TV Shows | TV Dramas | British TV Dramas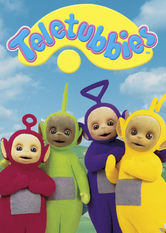 Teletubbies Season 1 (1997)
Set in magical Teletubbyland, "Teletubbies" uses bright colors, engaging stories and fun games to light up children's imaginations.
Starring: Jessica Smith, John Simmit, Pui Fan Lee, Tim Whitnall, Nikky Smedley, Dave Thompson, Mark Heenehan
Education & Guidance | TV Shows | Kids' TV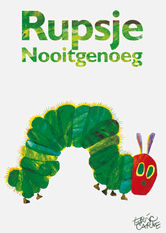 The World of Eric Car! le Season 1 (1993)
Narrated by Carice van Houten, this ! series features five funny stories that will help parents get their young kids ready for bedtime.
Starring: Carice van Houten
TV Shows | Kids' TV | TV Cartoons