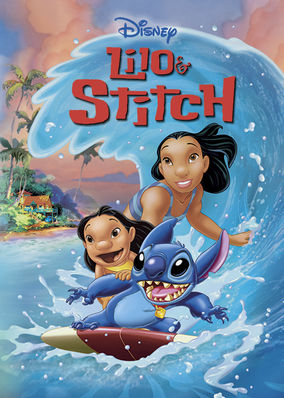 Lilo & Stitch (2002) - PG
Disney's song-filled animated comedy follows a lonely Hawaiian girl named Lilo who adopts a funny-looking dog and doesn't realize it's a wacky alien. Watch how a fun little girl gets the dog she always wanted ... and it turns out to be the cutest alien ever!
Starring: Jason Scott Lee, David Ogden Stiers, Ving Rhames, Zoe Caldwell, Tia Carrere, Daveigh Chase, Kevin McDonald, Chris Sanders, Kevin Michael Richardson
Directed by: Dean DeBlois, Chris Sanders
Comedies | Movies for ages 8 to 10 | Family Comedies | Family Sci-Fi & Fantasy | Children & Family Movies | Movies for ages 5 to 7 | Disney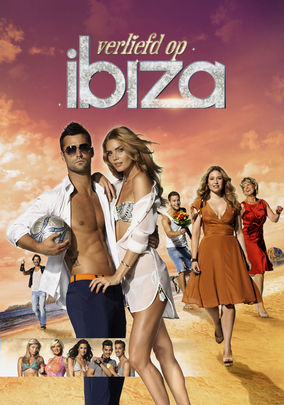 Verliefd op Ibiza (2013)
On the island of Ibiza, where everyone wants to be young again, a group of people falls in love with each other and the island.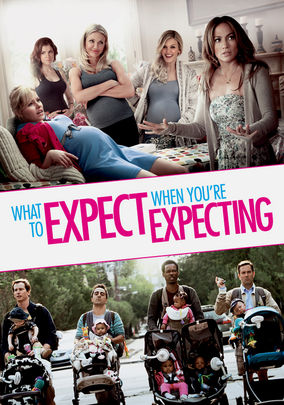 What to Expect When You're Expecting (2012) - PG-13
This star-studded rom-com follows the intersecting lives of several couples who hazard the ups and downs of pregnancy and impending parenthood. Being a parent: It's a joy. It's a thrill. It's also an absolute madhouse. Expect the unexpected.
Starring! : Cameron Diaz, Joe Manganiello, Ben Falcone, Rebel Wilson! , Chris Rock, Wendi McLendon-Covey, Amir Talai, Dennis Quaid, Anna Kendrick, Matthew Morrison, Thomas Lennon, Brooklyn Decker, Chace Crawford, Elizabeth Banks, Rob Huebel, Jennifer Lopez, Rodrigo Santoro
Directed by: Kirk Jones
Comedies | Romantic Comedies | Romantic Movies