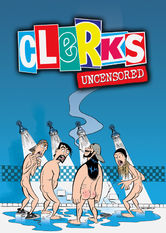 Clerks Season 1 (2000)
Taking the cinematic legacy of Clerks into the animated realm, Dante and Randal tackle their bizarre lives and jobs with appropriate irony.
Starring: Brian O'Halloran, Kevin Smith, Jason Mewes, Jeff Anderson, Kevin Michael Richardson
TV Shows | TV Comedies | US TV Comedies | TV Animated Comedies | US TV Shows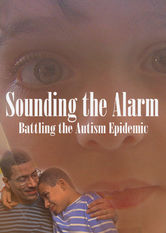 Sounding the Alarm: Battling the Autism Epidemic (2014)
A dozen families living with autism struggle to find affordable lifetime care as their s! ons and daughters move from childhood into adulthood.
Directed by: John Block
Documentaries