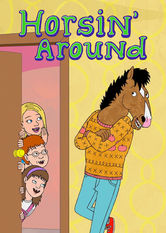 Horsin' Around (1987)
Three little orphans - one, two, three. Without a home or a family tree. Until this horse said, "Live with me," and now they've got a new family!
Starring: Sarah Lynn, BoJack Horseman, Joelle Clark, Bradley Hitler-Smith
TV Shows | TV Comedies | Adult Animation | US TV Comedies | TV Animated Comedies | US TV Shows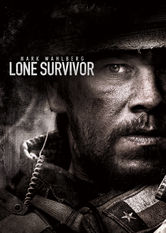 Lone Survivor (2013) - R
Mark Wahlberg stars as Navy SEAL Marcus Luttrel in this action-drama based on an ill-fated real-life m! ission to bring down a Taliban boss.
Starring: Alexander Ludwig, Emile Hirsch, Taylor Kitsch, Dan Bilzerian, Yousuf Azami, Ali Suliman, Ben Foster, Mark Wahlberg, Eric Bana, Sammy Sheik
Directed by: Peter Berg
Dramas | Action & Adventure | Dramas based on Books | Military & War Movies | Dramas based on real life