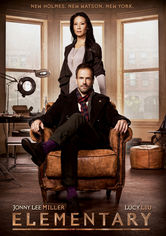 Elementary Season 1 (2012)
In this modern twist on the classic story, legendary sleuth Sherlock Holmes solves the NYPD's most difficult cases with the help of Dr. Joan Watson.
Starring: Lucy Liu, Jonny Lee Miller, Aidan Quinn, Jon Michael Hill
TV Shows | TV Dramas | US TV Dramas | US TV Shows | TV Thrillers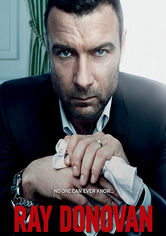 Ray Donovan Season 1 (2013)
Los Angeles's rich and famous always call Ray Donovan to get them out of hot water -- but he can't seem to solve the problems h! is family creates.
Starring: Paula Malcomson, Kerris Dorsey, Katherine Moennig, Devon Bagby, Elliott Gould, Steven Bauer, Liev Schreiber, Jon Voight, Eddie Marsan, Pooch Hall, Dash Mihok
TV Shows | TV Dramas | US TV Dramas | US TV Shows