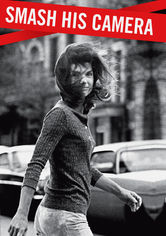 Smash His Camera (2010)
While profiling the controversial life and career of pioneering paparazzo Ron Galella, Oscar-winning documentary filmmaker Leon Gast raises intriguing questions about the freedom of the press, the right to privacy and our celebrity-obsessed culture. A great risk taker who never backed down, Galella suffered a broken jaw at the hands of Marlon Brando and fought two major lawsuits filed by Jacqueline Kennedy Onassis.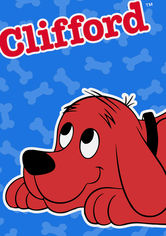 Clifford the Big Red Dog (2000)
This enduring animated series for kids stars supersized pooch Clifford and his owner, Emily Elizabeth, who convey valuable lessons to young viewers. Clifford's canine pals Cleo and T-Bone are on hand to add to the fun.