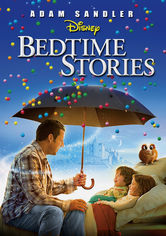 Bedtime Stories (2008)
Skeeter is a down-on-his-luck guy who's always telling bedtime stories to his niece and nephew. But his life is turned upside down when the fantastical stories he makes up inexplicably turn into reality and he must find a way to manage them.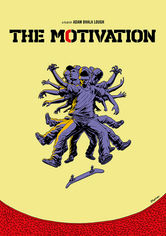 The Motivation (2013)
Determined to be recognized as members of the sport's elite, eight young street skateboarders prepare for New York's Street League Championship. This documentary captures the doubts and dangers each athlete faces in the quest for money and fame.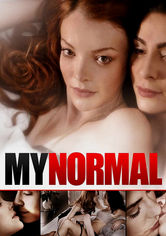 My Normal (2009)
With dreams of one day becoming a filmmaker, lesbian N atalie rules the NYC underground as a dominatrix, a job that makes her a star in her own right. But when she gets an internship on a real movie set, she must decide which life she wants to pursue.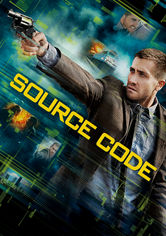 Source Code (2011)
Jake Gyllenhaal stars as a soldier recruited for a time-bending government investigation that places him in another man's mind and body to relive the same traumatic event repeatedly in an effort to identify the perpetrators of a terrorist bombing.