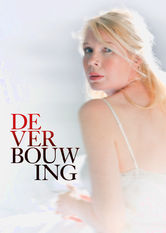 De Verbouwing (2012)
Tessa lives an ideal life -- until she accepts help from a supposed friend who brings nothing but torment and blackmail.
Starring: Terence Schreurs, Masha-Maria Chernova, Tjitske Reidinga, Redbad Klynstra, Nanette Drazic, Miron Bilski, Mark Rietman
Directed by: Will Koopman
Dramas | Dramas based on Books | Dutch Movies | Thrillers | Dutch Dramas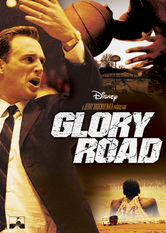 Glory Road (2006) - PG
In 1965, Coach Don Haskins inherit! s a losing basketball team at Texas Western University and brings on seven black players, resulting in threats.
Starring: Sam Jones III, Austin Nichols, Schin A.S. Kerr, Emily Deschanel, Damaine Radcliff, Evan Jones, Mehcad Brooks, Derek Luke, Josh Lucas, Jon Voight, Alphonso McAuley
Directed by: James Gartner
Dramas | Dramas based on real life
Resident Evil: Retribution (2012) - R
The Umbrella Corporation's deadly T-virus is transforming ordinary people into legions of the undead, and the human race has just one hope: Alice.!
Starring: Michelle Rodri! guez, Sienna Guillory, Bingbing Li, Robin Kasyanov, Kevin Durand, Boris Kodjoe, Johann Urb, Colin Salmon, Milla Jovovich, Oded Fehr, Aryana Engineer
Directed by: Paul W.S. Anderson
Sci-Fi & Fantasy | Action & Adventure | Horror Movies | Action Thrillers